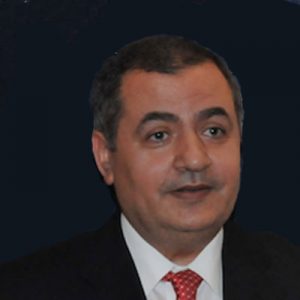 Sharif Sousa
First Deputy Minister of Petroleum and Mineral Resources, The Arabic Republic of Egypt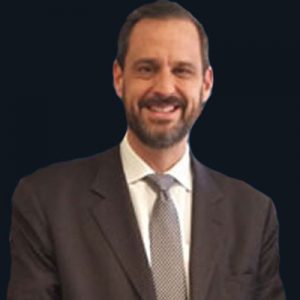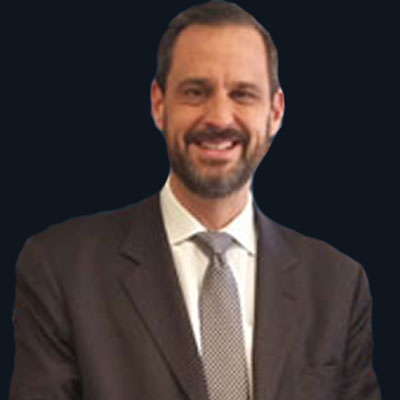 Richard Westerdale
Senior Vice President of JET INC (JNG) Former Diplomat at the Department of State, Liaison to The White House on Energy Affairs, USA.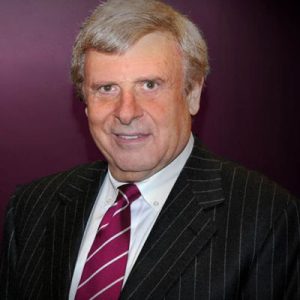 Herbert London
(March 6, 1939 – November 10, 2018)
Conservative Party Member of New York, Chairman of The London Center for Policy Research, USA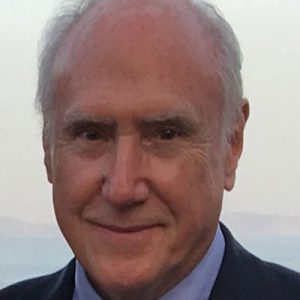 Leo Drollas
Chief Energy Economist based in London for UK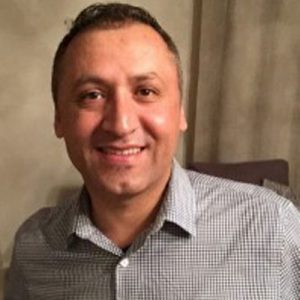 Delovan Barwari
Editor-in-Chief of Kurdistan24 English. He holds a Masters degree in Global Affairs from the University of Denver.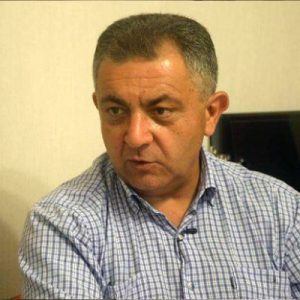 Arastun Orujlu
Director at East-West Research Center.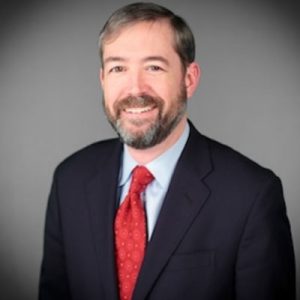 Dean Clancy
Policy analyst, consultant, opinion writer, and public speaker.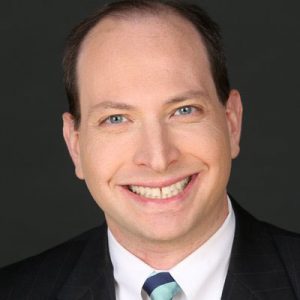 Phil Kerpen
An American free-market policy analyst and political organizer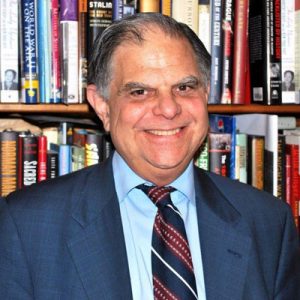 Larry Hart
Government Affairs Consultant for the American Conservative Union and brings 13 years of experience in the legislative and executive branches of government to ACU.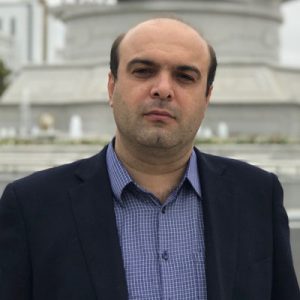 Shahriar Sheikhlar
Senior Advisor
More than 20 years in different sectors and industries such as Oil and Gas, International Trading
and Automotive in different levels of management, advisor and business analyst. More than 30 published analytical Articles in English, Kurdish, Arabic and Persian.
Luis Vega
Serves as the Vice President of Business Development of Integrated Systems Improvement Services, Inc
Joe Dancy
SMU Spindletop Fund Advisor & Professor – Southern Methodist University

Ken Abramowitz
Managing General Partner at NGN Capital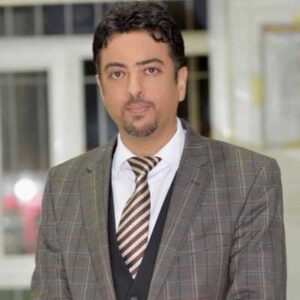 Dr. Qutaiba Aldulaimee
Internal Medicine Specialist
College of Medicine
Al Anbar University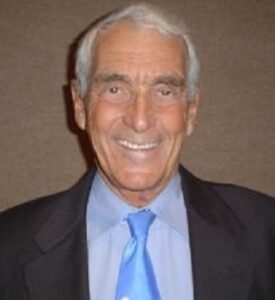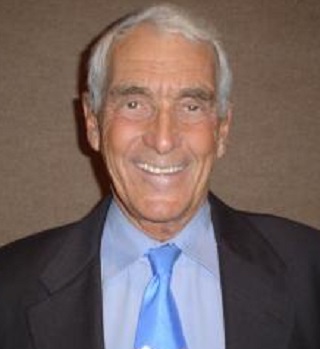 Jay Lehr
Lehr is an internationally renowned speaker, scientist, and author who has testified before Congress on dozens of occasions on environmental issues and consulted with nearly every agency of the national government, as well as many foreign countries.  He was science director at Heartland for more than two decades.
Harry MacDougald
Harry MacDougald is a managing partner at Caldwell, Carlson, Elliott & DeLoach focusing on fiduciary and business litigation.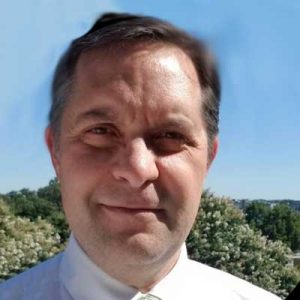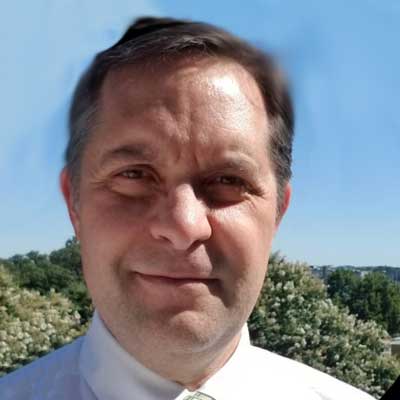 Brian Williams
President
Independent Strategies, LLC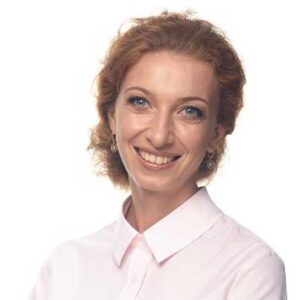 Yuliya – Julie Zavalishyna
Head of Corporate and Legal Affairs for Ukraine, Moldova, Armenia, Georgia and Azerbaijan at Imperial Tobacco.
Sir Omar Al-Suwaidi
Group President
United Stars Group
Board Member
BYG International L.L.C.
Emirati businessman, born and resident of Abu Dhabi, who holds a master's degree from the United Kingdom.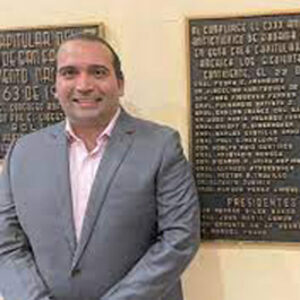 William Vanderdys
Executive Director
Mariano Rivera Foundation

Ahmed Gad

Jackie Daniel