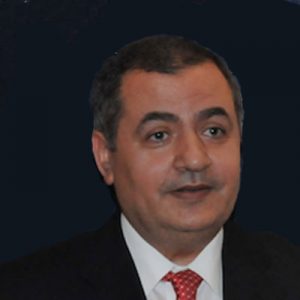 Sharif Sousa
First Deputy Minister of Petroleum and Mineral Resources, The Arabic Republic of Egypt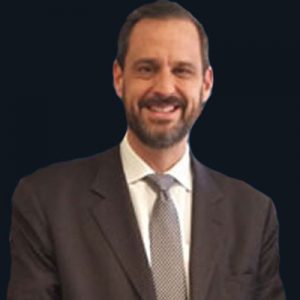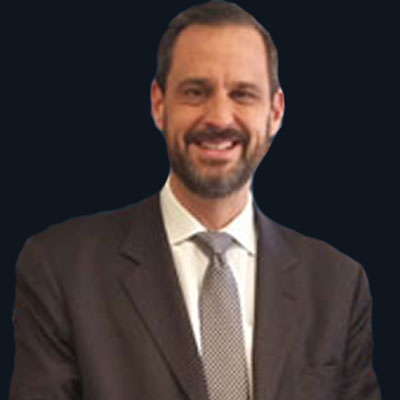 Richard Westerdale
Senior Vice President of JET INC (JNG) Former Diplomat at the Department of State, Liaison to The White House on Energy Affairs, USA.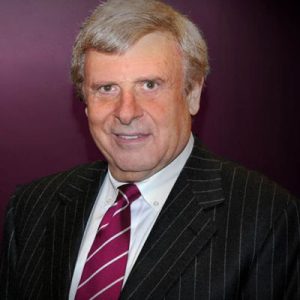 Herbert London
(March 6, 1939 – November 10, 2018)
Conservative Party Member of New York, Chairman of The London Center for Policy Research, USA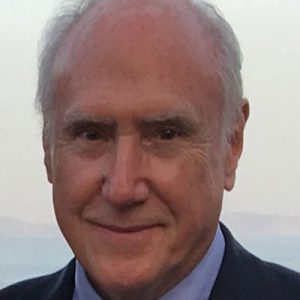 Leo Drollas
Chief Energy Economist based in London for UK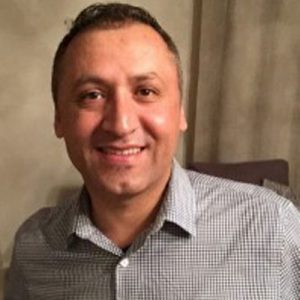 Delovan Barwari
Editor-in-Chief of Kurdistan24 English. He holds a Masters degree in Global Affairs from the University of Denver.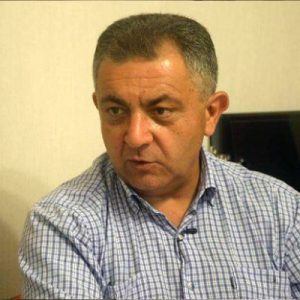 Arastun Orujlu
Director at East-West Research Center.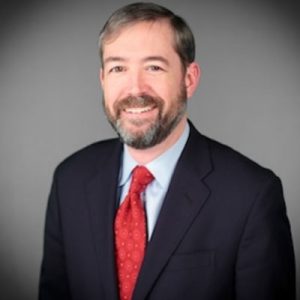 Dean Clancy
Policy analyst, consultant, opinion writer, and public speaker.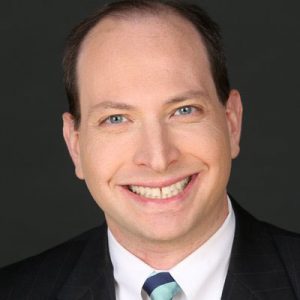 Phil Kerpen
An American free-market policy analyst and political organizer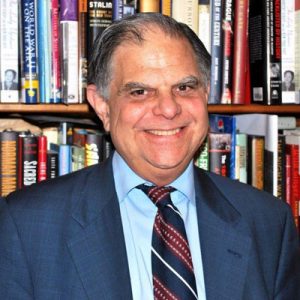 Larry Hart
Government Affairs Consultant for the American Conservative Union and brings 13 years of experience in the legislative and executive branches of government to ACU.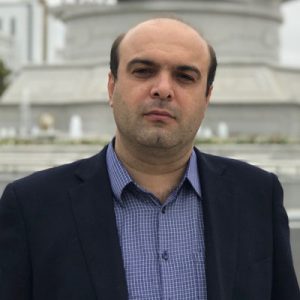 Shahriar Sheikhlar
Senior Advisor
More than 20 years in different sectors and industries such as Oil and Gas, International Trading
and Automotive in different levels of management, advisor and business analyst. More than 30 published analytical Articles in English, Kurdish, Arabic and Persian.
Luis Vega
Serves as the Vice President of Business Development of Integrated Systems Improvement Services, Inc
Joe Dancy
SMU Spindletop Fund Advisor & Professor – Southern Methodist University

Ken Abramowitz
Managing General Partner at NGN Capital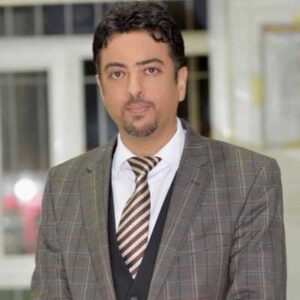 Dr. Qutaiba Aldulaimee
Internal Medicine Specialist
College of Medicine
Al Anbar University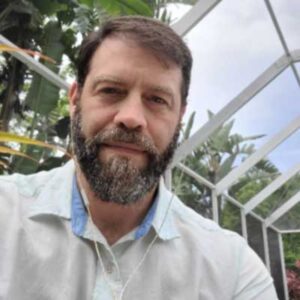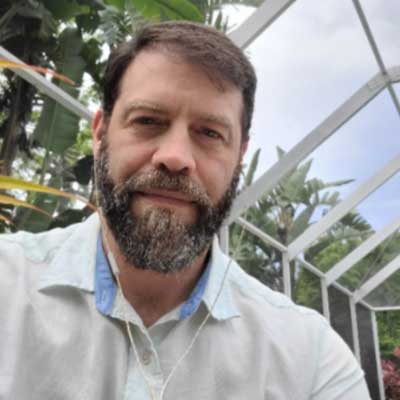 Joshua Potter
National Security Professional
For over a quarter century, Joshua Potter has been a driving force in national security, financial crime, humanitarian assistance, and special investigations. Currently, he serves in multiple roles as a Director at Tsymmetry, designing intelligent solutions to wicked problems for clients in the government and commercial sector and the Deputy Executive Director and Vice-President for Forward Engagement & Partnerships, International Coalition Against Illicit Economies (ICAIE). He presently leads special investigations countering transnational crime and counter drug operations in Latin America through use of advanced technology tools and a devious imagination.
Josh draws from over 27 years of servant-leader experience in the active-duty military, culminating as a Colonel at U.S. Special Operations Command (USSOCOM). He has led organizations in Special Forces, Civil Affairs, PATRIOT missile systems through security & intelligence activities and reconnaissance operations in more than 47 countries – including over 10 combat and operational deployments. Orchestrating broad campaigns with local, state, federal, and international partners, he has developed multi-cultural communities across global engagements. As a distinguished veteran, Josh has earned 5 Bronze Star Medals and a Purple Heart (he refers to as the "enemy marksmanship badge") for meritorious actions in combat zones, among other dozens of other decorations and awards. He established and led the first-ever Business Intelligence unit within the Department of Defense, responsible as the lead component for Counter Threat Finance (CTF), while simultaneously coordinating Counter Narcoterrorism (CNT) and Counter Transnational Organized Crime (CTOC) efforts with 28 interagency organizations. In his final operational assignment, he served as the Director of Strategy and Plans (J5) for the Special Operations Joint Task Force – Operation Inherent Resolve, where he is credited as an architect of the final military destruction of the Islamic State in al-Sham (ISIS).
The author of three books and armed with two Masters degrees, a mild caffeine addiction, and a vorpal sense of humor, Josh has served as an executive-level director in multiple disciplines and programs including strategic planning, community development, full-spectrum security, intelligence, counter terrorism, counter threat finance, anti-money laundering, and special operations.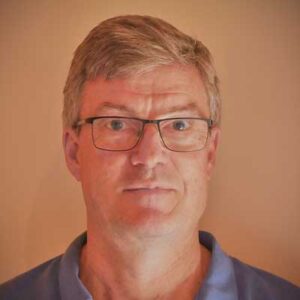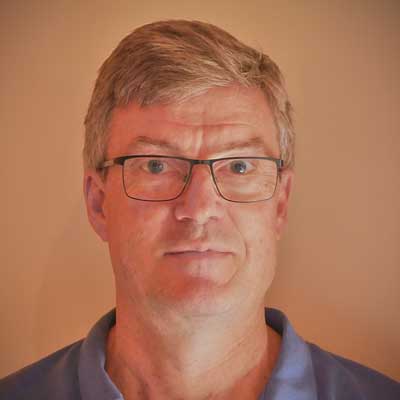 Tim Crome
Chief Engineer TechnipFMC
Tim Crome has worked in the offshore pipeline / subsea industry since graduation from Imperial Collage, London in 1980. He joined TechnipFMC in Norway in 1997 and is now a Chief Engineer within their Norwegian organisation. He has held various managerial and commercial roles including Director for Technology within the Global Front End group, Vice President for Subsea in the Mediterranean Region and Director for Sales and Business Development for operations in Norway. From 2001 to 2007 he was Engineering Manager for the Oslo office. Tim has been members of program committees for several subsea / offshore technology conferences and has sat on the boards of industry bodies for both oil and gas and subsea mineral mining. His career started with pipeline design consultancy in London in 1980, 4 years later he was seconded to Oslo to work for a Norwegian operator and has been in Norway ever since.
As an active sailor from a young age Tim has always been interested in the weather and climate. In the early 1990s he came across and read a paper that showed a clear correlation between solar activity and global temperature variations. Hence, when the noise about manmade Climate Change due to the release of CO2 from burning hydrocarbons started to grow, with the first Assessment report from the IPCC in 1992 and, 14 years later, became very loud with Al Gore's film 'An Inconvenient Truth', he was always sceptical to the role of CO2 as a major climate driver. For all these years he has read widely about the subject and participated in discussions, conferences and has also been a member of the Norwegian Klimarealistene (Climate Realists), where for a number of years he sat on their board. He has also searched for clear empirical evidence to support the CO2 hypothesis, without as yet being able to uncover anything more than some very untrustworthy computer models. He has never been able to agree to the notion that "The science is settled".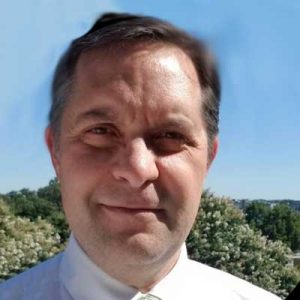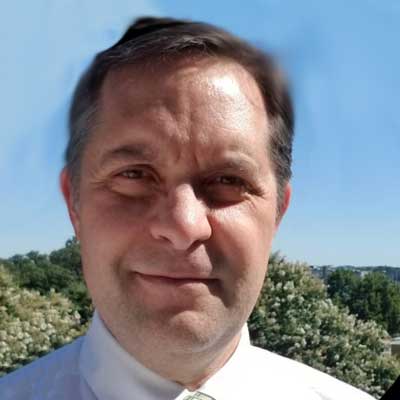 Brian Williams
President
Independent Strategies, LLC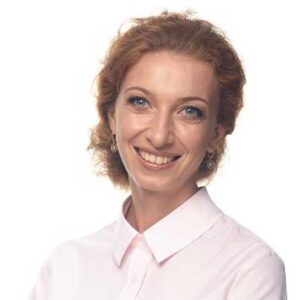 Yuliya – Julie Zavalishyna
Head of Corporate and Legal Affairs for Ukraine, Moldova, Armenia, Georgia and Azerbaijan at Imperial Tobacco.
A recognized Government Relations leader with 17+ years of experience in managing Government/Regulatory Affairs and Public Relations agenda for major global companies in highly regulated sectors (finance, energy, tobacco):
Track record in a variety of business environments and across various business development phases (from greenfield country entry to established operations) and multiple countries (regional-level accountability in geopolitically challenging environments);

Ahmed Gad

Jackie Daniel