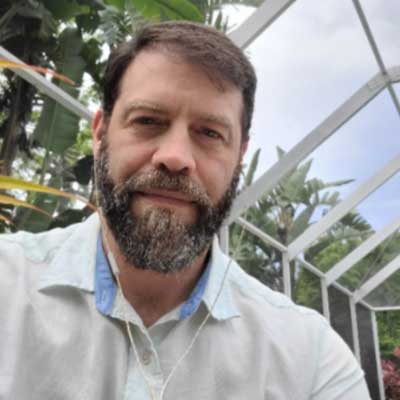 JOSHUA POTTER
National Security Professional
For over a quarter century, Joshua Potter has been a driving force in national security, financial crime, humanitarian assistance, and special investigations. Currently, he serves in multiple roles as a Director at Tsymmetry, designing intelligent solutions to wicked problems for clients in the government and commercial sector and the Deputy Executive Director and Vice-President for Forward Engagement & Partnerships, International Coalition Against Illicit Economies (ICAIE). He presently leads special investigations countering transnational crime and counter drug operations in Latin America through use of advanced technology tools and a devious imagination.
Josh draws from over 27 years of servant-leader experience in the active-duty military, culminating as a Colonel at U.S. Special Operations Command (USSOCOM). He has led organizations in Special Forces, Civil Affairs, PATRIOT missile systems through security & intelligence activities and reconnaissance operations in more than 47 countries – including over 10 combat and operational deployments. Orchestrating broad campaigns with local, state, federal, and international partners, he has developed multi-cultural communities across global engagements. As a distinguished veteran, Josh has earned 5 Bronze Star Medals and a Purple Heart (he refers to as the "enemy marksmanship badge") for meritorious actions in combat zones, among other dozens of other decorations and awards. He established and led the first-ever Business Intelligence unit within the Department of Defense, responsible as the lead component for Counter Threat Finance (CTF), while simultaneously coordinating Counter Narcoterrorism (CNT) and Counter Transnational Organized Crime (CTOC) efforts with 28 interagency organizations. In his final operational assignment, he served as the Director of Strategy and Plans (J5) for the Special Operations Joint Task Force – Operation Inherent Resolve, where he is credited as an architect of the final military destruction of the Islamic State in al-Sham (ISIS).
The author of three books and armed with two Masters degrees, a mild caffeine addiction, and a vorpal sense of humor, Josh has served as an executive-level director in multiple disciplines and programs including strategic planning, community development, full-spectrum security, intelligence, counter terrorism, counter threat finance, anti-money laundering, and special operations.