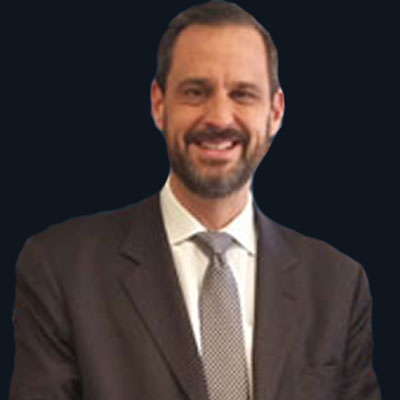 RICHARD WESTERDALE
Senior Vice President of JET INC (JNG) Former Diplomat at the Department of State, Liaison to The White House on Energy Affairs, USA.
Westerdale is currently an executive director at the Energy Futures Initiative (EFI), a Washington, D.C.-based nonprofit think tank. As an entrepreneur, he founded Westerdale Holdings, LLC. Westerdale Holdings is a project incubator and holding company focused on energy-related business development and client relations for a wide range of investment, project development, and business planning activities domestically and internationally. Affiliates of Westerdale Holdings include Energy International Corporation, Integrated Energy Partners, and Bloodtrust Capital Partners LLC.
During his years in government service, Westerdale was a senior advisor with the U.S. Department of State, where he counseled senior principals up to the secretary, on the nexus of energy with U.S. national security and international energy policy priorities. With a focus on international energy affairs and their effect on U.S. business interests, he represented the department in a variety of bilateral and multilateral fora and established agreements on a range of energy initiatives. He was the inaugural director of policy analysis and public diplomacy and helped establish the Energy Resources Bureau within the department.
In industry, Westerdale served as senior vice president and on the board of directors for Jiangnan Environmental Protection Group Inc., an environmental technology provider, where Westerdale was responsible for the corporation's oil and gas strategy. During his nearly two-decade tenure with ExxonMobil, Westerdale worked domestically, in the Middle East, and in the Asia-Pacific, holding multiple senior-level positions. While in Abu Dhabi, he initiated commercial strategies, as well as led proposals and direct negotiations. While in Australia, Westerdale was responsible for overseeing marketing efforts in Asia and developed Exxon's first equity marketing strategy for liquefied natural gas.